A former skipper of Salford City Reds Malcolm Alker has been jailed for armed robberies at KFC and Tesco, according to reports. The 39-year old former star was sentenced to four years at Bolton Crown Court on Friday.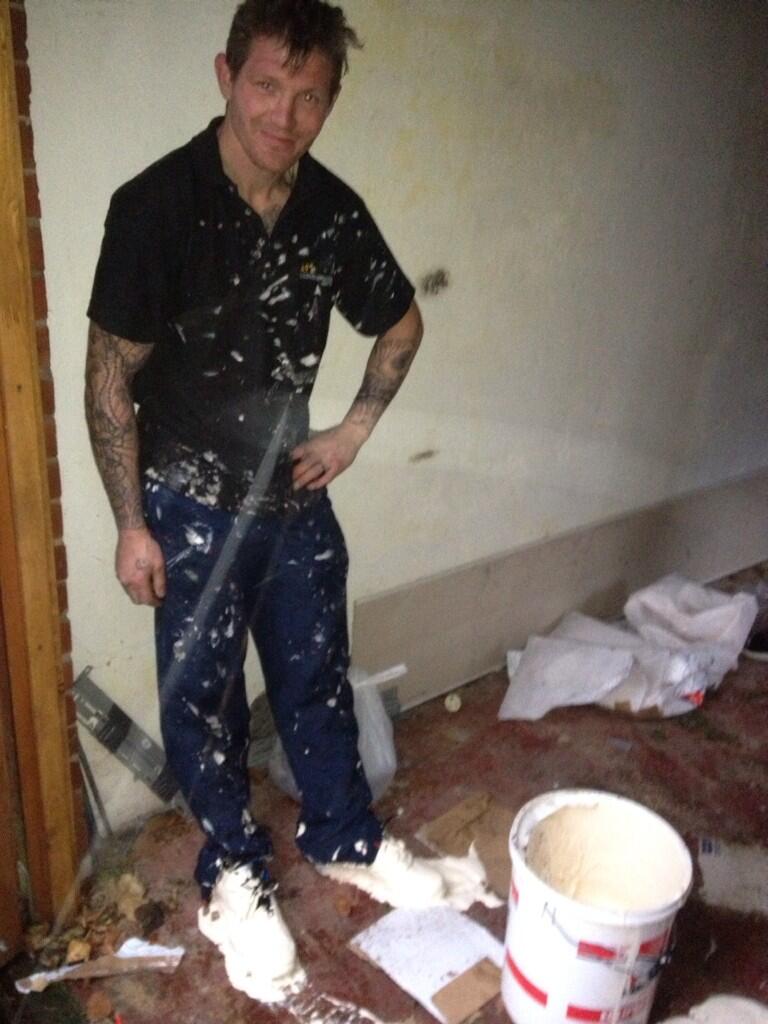 The former rugby league star alongside a co-defendant Michael Naylor, 25, were before the court for threatening a manager at a KFC restaurant with a machete and demanding money. The duo wore balaclavas, burst inside the restaurant at Pemberton, Wigan, jumped over the counter, removed a drawer and threatened for money, as per reports. The accused robbed at Tesco Express in Whelley, Wigan a short time later following the earlier incident on October, 31, 2017.
The armed robbers threatened the staff with machete before making away with money. There was a bundle of £20 notes that had a GPS tracker and cigarettes. The Police used the tracker to trace the robbers to Delegart Street in Ince, Wigan before they were apprehended. The accused pleaded to being guilty of both robberies and were thus sentenced to four years jail apiece.
"Malcolm Alker and Michael Naylor forced terrified members of staff to hand over money by threatening them with a large weapon at two different stores within a short space of time. We worked closely with the police to build an overwhelming case against them which included CCTV of them committing the robberies and left them with no other option than to plead guilty to the offences," a senior Crown Prosecutor said.